February 26, 2021
2020 was an unforgettable year as the world battled with coronavirus (COVID-19). As the new year continues to unfold, check out things that will keep us buzzing with excitement this 2021.
1. Skyway 3
For fellow Filipino KaPrimers, the opening of the Metro Manila Skyway Stage 3 gives hope of a more convenient travel to Primer offices. Let's keep our fingers crossed that we would not have to go through another "carmaggedon" this 2021.
2. Birkenstock
Birkenstock is the new 'It' footwear at the moment.  Tagged as Footwear News's 2020 Brand of the Year, Birkenstock is offers comfortable go-to sandals that boast of classic designs coupled with a mix of neutral and bright colors. It will surely be one of the most sought-after shoe brands this year.
3. The Return of Poler
Poler is back and better than ever! Watch out for the brand's new products and offerings. Currently, it is available in five markets and it will expand this year in Thailand, Hong Kong, Germany, UK and Philippines. #campvibes 
4. Biking culture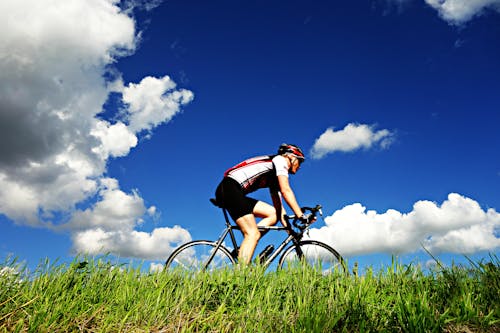 With social distancing becoming the norm during the pandemic, people have looked for an alternative to mass transportation and have turned to cycling as a means of travelling. Gladly, ROX houses a variety of bike selections and continues to expand its offerings this 2021 as it begins distributing Bacini foldable bikes. On top of that, Primer stores will also be offering helmets form Livall. 
5. Glamping tents 
Ever thought of camping but scared of roughing it up a bit too much? Glamping ("Glamour" + "Camping) can be an alternative for those who want to stay in the great outdoors while experiencing luxury.  Uni-shelter, the exclusive distributor of Adria tents and part of the Primer Group, showcases different tents at The Park. This 2021, The Park is finally letting guests spend a night or more inside these splendid tents.
6. The Park
Longing for a weekend getaway? The Park is just a 1.5-hour drive away from Metro Manila. Breathe in some fresh air and feast your eyes on the lush greeneries surrounding The Park. Maybe spend a night or two in the glamping tents. Watch out for new activities at The Park this year.
7. Diversity and inclusivity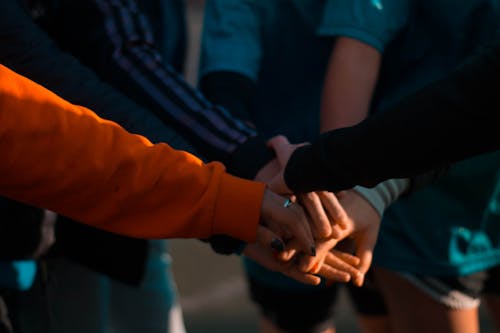 We take pride in fostering a diverse and inclusive workplace. KaPrimers are embraced for their uniqueness. Whatever gender or race, we work as one as we continue the ISTEP culture in our company.
8. The rise of the GenZ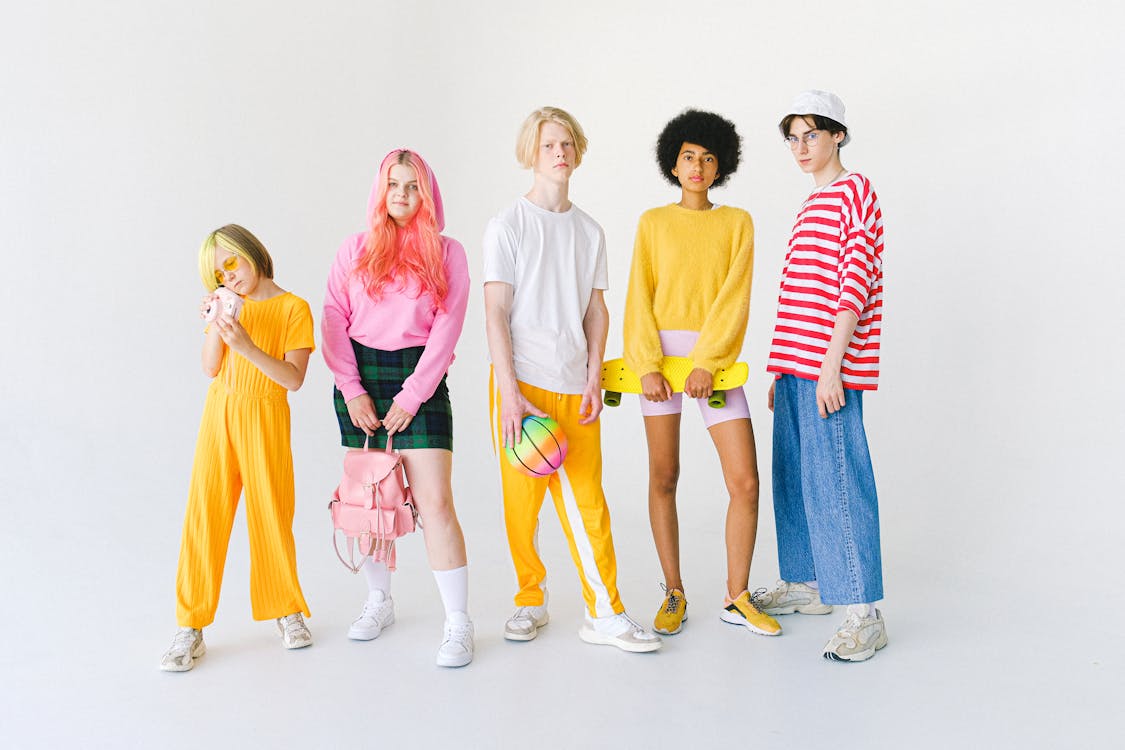 GenZ, those who were born from 1997 to 2010, are ready to enter the workforce. Researchers have been publishing studies on the behavioral characteristics of this new generation. GenZ are digital natives and are said to be activists and advocates of gender equality, cultural diversity and more. They are ready to disrupt the workplace.  
9. O2O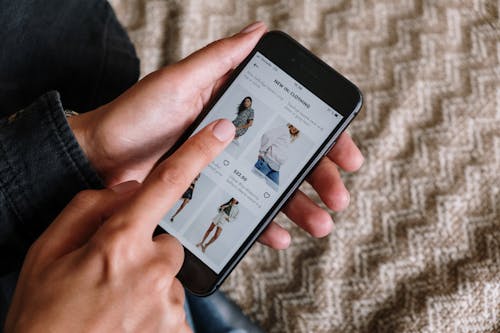 Offline to online integration is one of the system implementations that KaPrimers have to watch out for this 2021. As we seamlessly connect online transactions to our physical stores, we make it easy for our customers to shop with us.
10. Re-skill and retool trainings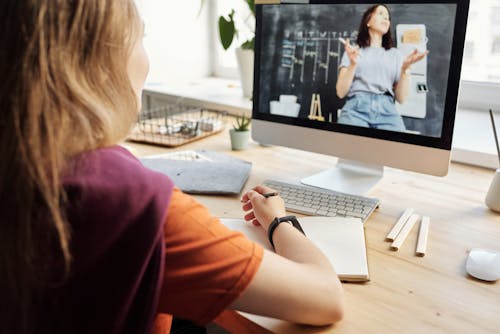 Learning is a lifelong process. Here in Primer, we invest in our people through trainings and workshops. Even during quarantine last year, several employees were trained, particularly in harnessing the power of digitalization through Google ads, SEO/SEMs and a whole lot more.  
11. Revenge travel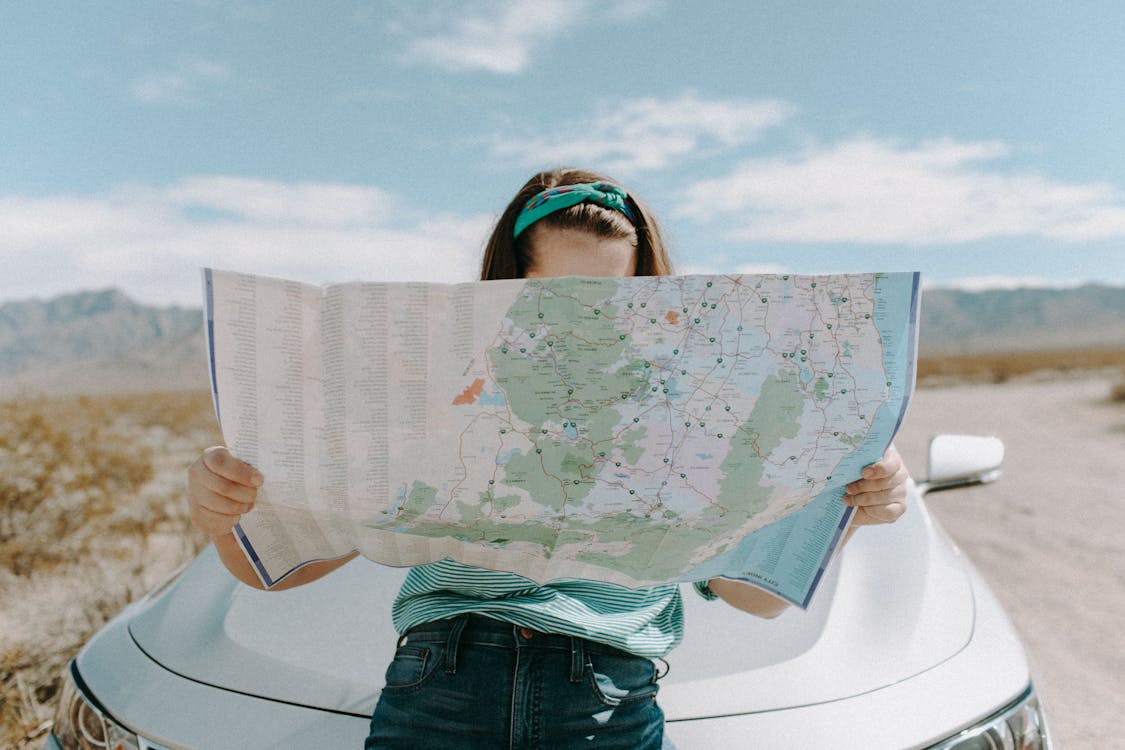 Itching to swim in the beach or go on a road trip? Revenge travel is expected to revive tourism as some attractions gradually re-open their doors to tourists. Get your travel necessities ready but practice safe travelling and observe health protocols. 
12. DFNS
DFNS is an eco-friendly, water-based footwear protector. Apart from cleaning sneakers, DFNS offers different sanitizing products, from anti-wrinkle sprays to hand sanitizers, that will surely excite you. It is a biodegradable, solvent-free, toxic-free defense shield for consumers.
13. New US president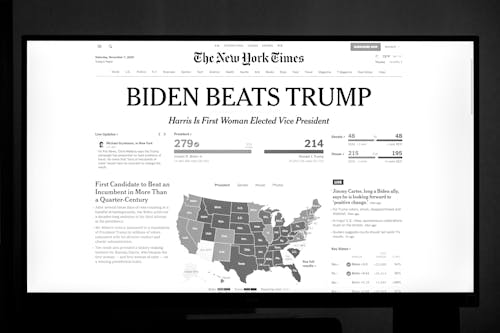 America's President-elect Joe Biden will officially replace Donald Trump in the White House. In a very divisive country, Biden "seeks not to divide but to unify." Changes are being put in place as we see Biden Administration's first executive orders: rejoining the Paris Climate Agreement, ending the immigration bans from almost 13 countries, and, requiring mask-wearing.
14. Vaccine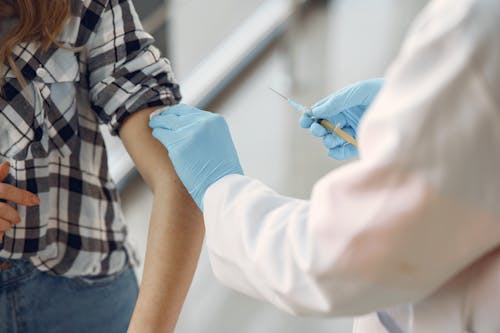 Whether you are pro- or anti-vaccines, it is inevitable that several pharmaceutical companies are rolling out their versions of the COVID-19 vaccine. So the question is, are you willing to be vaccinated?
15. APEX school/distant learning 
APEX (aka Primer Academy) has also pivoted from face-to-face classroom setup to virtual learning. This 2021, it has partnered with the Department of Tourism to conduct seminars webinars to train local government officers,
16. Philippine Election 2022/campaign
As election is the Philippines is expected in 2022, politicians are bound to start their campaigns this 2021. It would be intriguing how campaigns will happen in a time of social distancing and anti-mass gatherings.
Contributed by Jemimah Thai